The Art Association of Australia and New Zealand is the national professional body for Australian and New Zealand art historians. Its membership is comprised principally of academics in art and design, postgraduate students, artists and designers, and gallery and museum curators.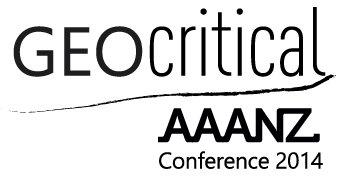 Tasmania | Friday 5th – Monday 8th December 2014
The AAANZ annual conference for 2014 is taking place in Tasmania in December.
Due to high demand registration closed on Monday 24 November 2014.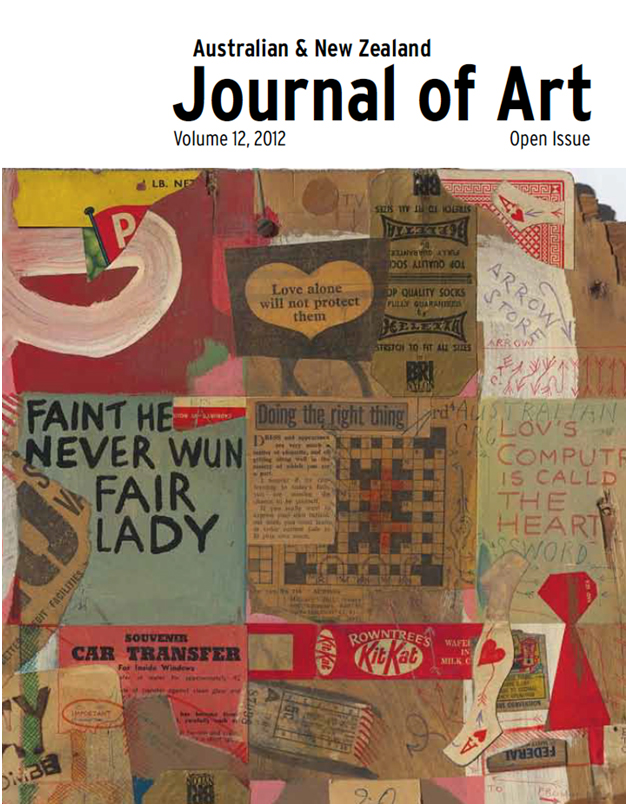 One of our core activities is publishing the annual scholarly journal, the "Australian and New Zealand Journal of Art". It is the principal refereed art-historical journal in Australasia (it is an A ranked journal within the ERA framework). Through publishing in the "Journal", art-historians can present their research and receive academic accreditation. Read more…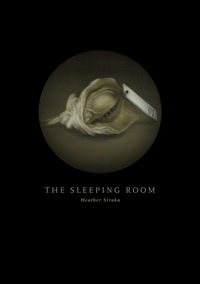 Book and Journal Prizes are awarded at the conference and are keenly awaited by delegates and the publishing sector. We are the only body in Australasia to focus on art-historical studies, including museum catalogues and monographs. In this way, we provide a unique platform to promote and recognise art- historical research and publishing efforts in the broadest sense. Read more…